Meet the Team at 120 Chiropractic Inc.
Get to Know Us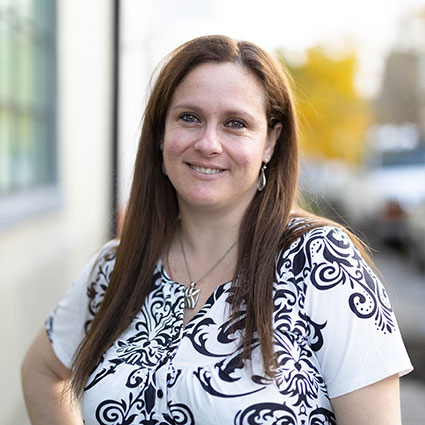 Alicia, Billing Assistant and Patient Assistant
My name is Alicia. I'm from Peru, South America. I've lived in the NW for almost 20 years and I love it. I was an early childhood teacher for almost 25 years, then decided to switch careers and found 120 Chiropractic Inc.. Here I learned so much about what chiropractic means and all it does to our body. I wish I knew earlier in life all the advantages this has; now I get to help people feel better. I like being a part of people's journey into wellness, and I'm more than happy to help in any way I can.
---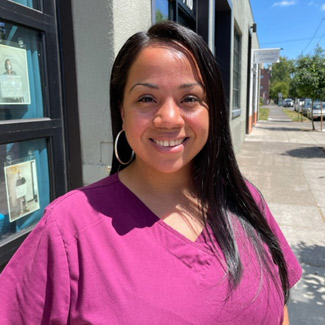 Aracely, Front Receptionist
Before joining the practice team, I worked in different areas of the medical field for over a decade. These include being a CNA, medical interpreter, and scheduler. The best part of my job is to interact with the patient and get to know them on a personal level. It's fulfilling to help them when they're going through a hard time.
My duties at the practice include checking emails, checking patients' insurance, checking patients in and scheduling. After a patient has seen Dr. Andosca, I'll demonstrate exercises they need to do and assist as needed.
Until I started getting adjusted, I never knew that chiropractic care could have such a big impact on how you feel physically. I recommend everyone get chiropractic care, as it helps you feel so much better and balanced.
When I'm not at work, I like to run, lift weights, spend time with family and friends, and listen to music.

Meet the Team at 120 Chiropractic Inc. | (503) 506-5120