Meet the Team at 120 Chiropractic Inc.
Get to Know Us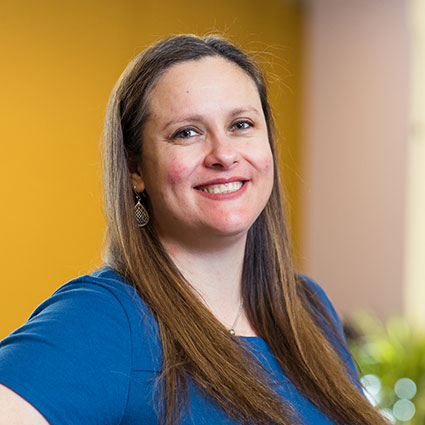 Alicia, Assistant Office Manager
My name is Alicia. I'm from Peru, South America. I've lived in the NW for almost 20 years and I love it. I was an early childhood teacher for almost 25 years, then decided to switch careers and found 120 Chiropractic Inc.. Here I learned so much about what chiropractic means and all it does to our body. I wish I knew earlier in life all the advantages this has; now I get to help people feel better. I like being a part of people's journey into wellness, and I'm more than happy to help in any way I can.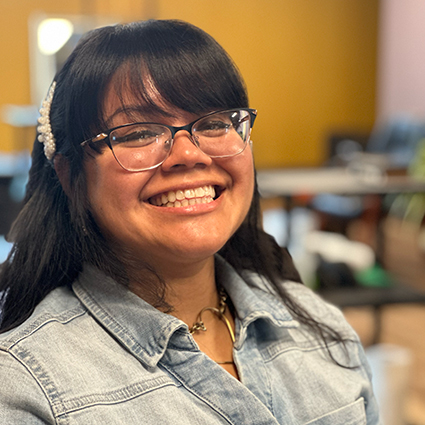 Jessica (Jesse) Ortiz, Front Desk Receptionist
A proud California native, I was born in beautiful Anaheim and earned an Associate's in Communication Studies. My background before joining the 120 Chiropractic Inc. team includes working remotely for an ergonomics home office and furniture company in their customer service department.
I was looking for growth and development, and being part of a team creating impact, and found that here at the practice. I feel so rewarded when I can bridge the communication barrier within our Latino community. My tasks include performing open and closing procedures, scheduling, making and taking phone calls, helping patients with intake paperwork, taking pictures, and posting on social media.
Chiropractic care is important to me in how my body is a vehicle, and I need maintenance to ensure that my body performs optimally. With the care I receive, I can help my body heal naturally and holistically.
In my spare time, I love to write poetry, sing, freestyle rap, paint, and go out dancing. My favorite places to travel are my home countries of Costa Rica and Mexico (where my mother and father are from). My partner since 2010 and I live in Oregon, and our families are located back in California. I have a small dog named Nugget, and as I don't plan on having children, I consider him my fluffy son!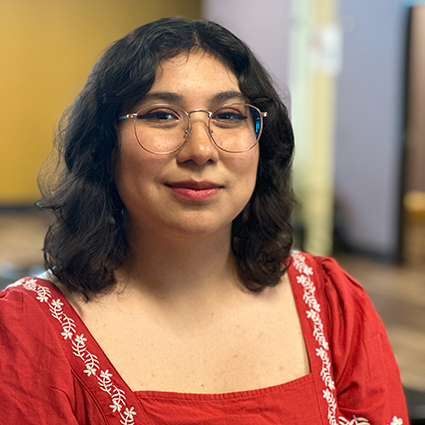 Leticia Alvarez, Patient Flow Assistant
Hi! My name is Leticia. I lived all my life in California and just recently moved to a OR. I first started out in the warehousing industry and noticed that I wasn't doing anything truly meaningful. Once I moved, I knew I did not want to go back to the same industry and magically found 120 Chiropractic. Now I am excited to come to work and learn from this amazing team. They have opened my eyes to how chiropractic affects our body in different ways. I can't wait to learn more.

Meet the Team at 120 Chiropractic Inc. | (503) 506-5120