About 120 Chiropractic Inc.
Our Vision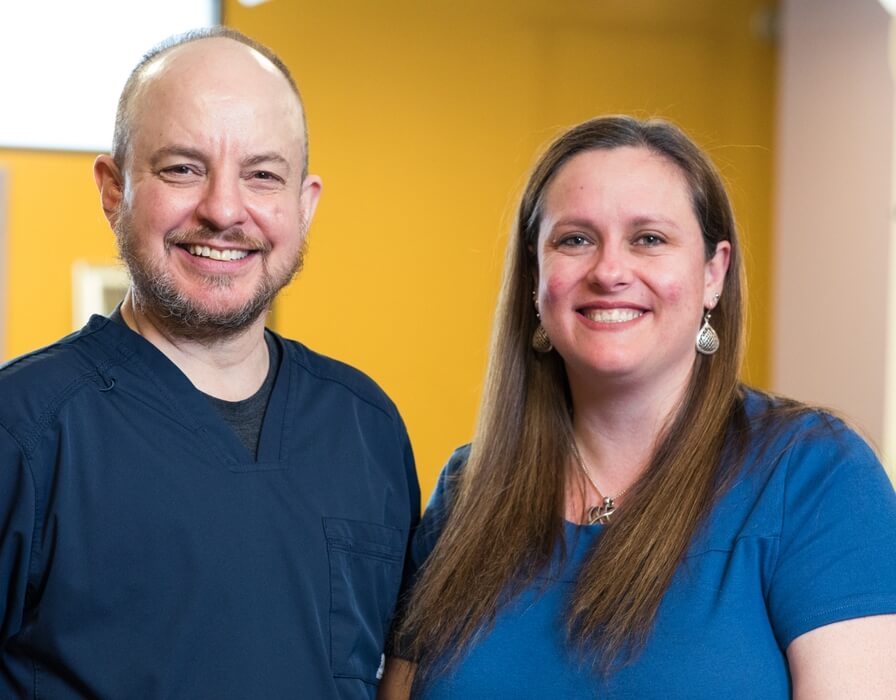 Our vision at 120 Chiropractic Inc. is to help you to restore and transform the functioning of your nervous system, and ultimately your health.
We do this by:
Creating customized spinal and extremity corrective chiropractic care plans to attain your specific health goals
Providing you with specific supports and home care recommendations including:

Homeopathic and nutritional recommendations
Orthotic and bracing support recommendations for your spine and extremities
Customized exercise recommendations
Monitoring your progress closely with regular and consistent re-evaluations
Using Thermography scans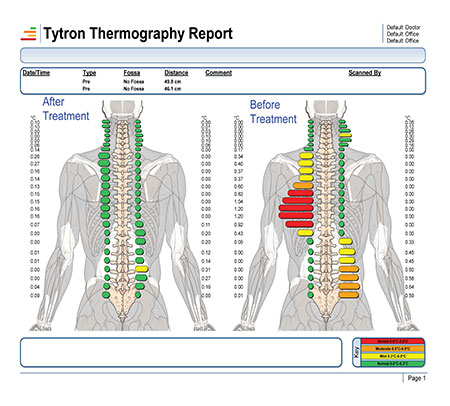 On-site Digital X-rays
Orthopedic, chiropractic evaluations & postural assessments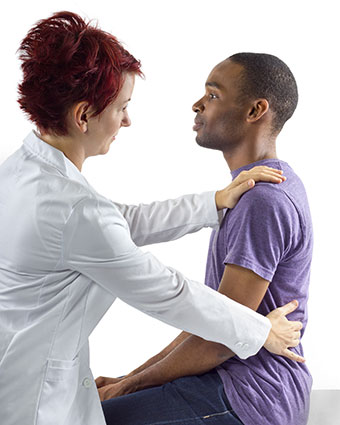 Foot Leveler Scans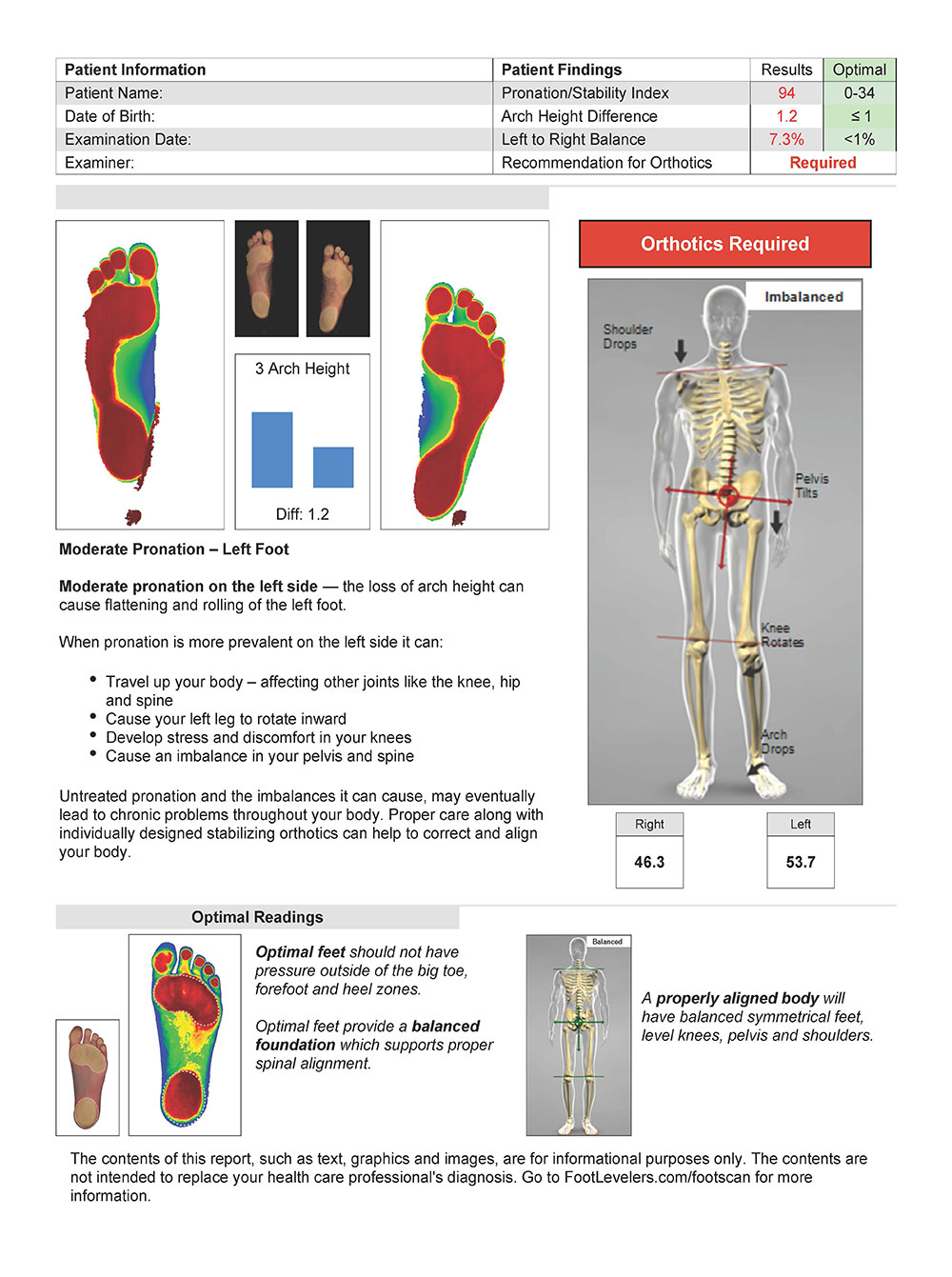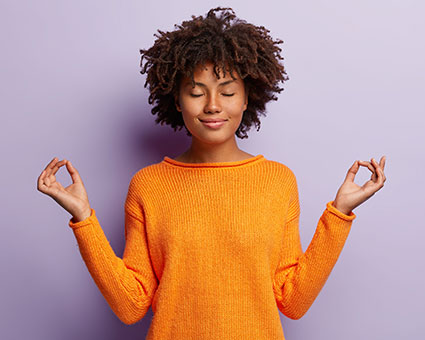 All these measures help your nervous system function more optimally, which most often helps to restore and transform your health. As humans, we were built to live to at least 120 years old—not sick, but well. Good health comes from learning how our bodies heal and repair best, which occurs when your spine and extremities are in their best alignment.
We are truly an evidence-based practice because we perform regular and consistent re-evaluations to ensure you are obtaining the results you want. With our state-of-the-art technologies, including but not limited to, Thermography, Digital X-ray, FootLeveler Scans – we show you how your body is changing and improving over the course of corrective chiropractic care program.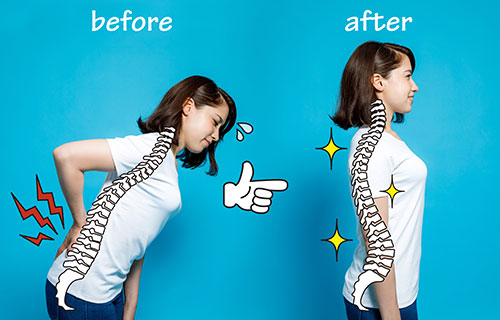 The transformative power of chiropractic is very often life-changing, and we work very hard to help all our patients experience that.
Our History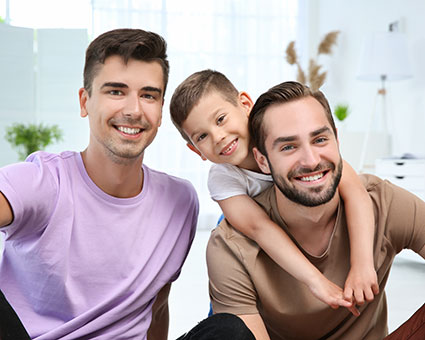 Dr. Andosca received his Doctor of Chiropractic from University of Western States in 2001, and practiced in Massachusetts until early 2017. He relocated to Portland, OR in the summer of 2017, and opened this office in 2018 in NE Portland, OR, because he loves this part of Portland and wanted to provide care for this community.
Our office is upbeat and vibrant, and people tell us they feel like their mood improves when they come in. Our staff are also bilingual in English and Spanish.
SEE OUR REVIEWS
We love children and love treating children in our practice. We have a kids area where kids can play while they wait for their parent to get treated, or wait their turn for their care.
We Provide Hope
We have treated so many patients over the years who came to us as a last resort when nothing else worked—and we were ultimately able to provide them the results they were looking for.
I was in constant, unbearable pain and was told by other doctors (including other chiropractors and medical doctors) that my only options were steroids and surgery. I was terribly depressed and felt helpless and hopeless. I spent nearly six months practically immobile – missing out on everything from simple daily excursions to car trips (I could barely sit long enough to go five minutes down the street). Now, I feel AMAZING. My treatment changed my entire outlook on life. I was able to resume most of my regular activities and (most importantly) I got my life back. I don't know what I would have done if I had not been referred to Dr. Andosca. He sat with me and took the time to explain my condition and my course of treatment – it was the first time I felt like someone was listening to me. I cannot say enough good things about Dr. Andosca." — Kaden S.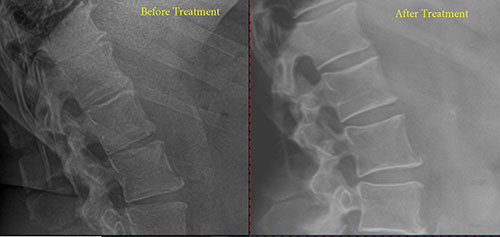 Our scans and X-rays allow us to show patients why they are feeling the way they are. When people understand that their bodies hold the key to providing unlimited health, they feel hope, sometimes for the first time in years.
Get Started with Care
We've helped patients from infants through the elderly achieve a life with much less pain and dis-ease. We look forward to helping you as well. Contact us today to schedule your first appointment.

About 120 Chiropractic Inc. | (503) 506-5120